The Go-To Divorce Attorney
For Residents of New Lenox, Orland Park,
Frankfort, Tinley Park, & Mokena, Illinois
Knowledgeable
We deeply understand Illinois family law and have extensive experience in guiding clients through complex cases.
Honest
When you work with us, you'll receive clear answers and honest advice so you can make informed decisions.
Trustworthy
Our attorney understands that your family is your top priority. You can rely on us to advocate for your interests.
Divorce & Parentage Attorney
in the Chicago South Suburbs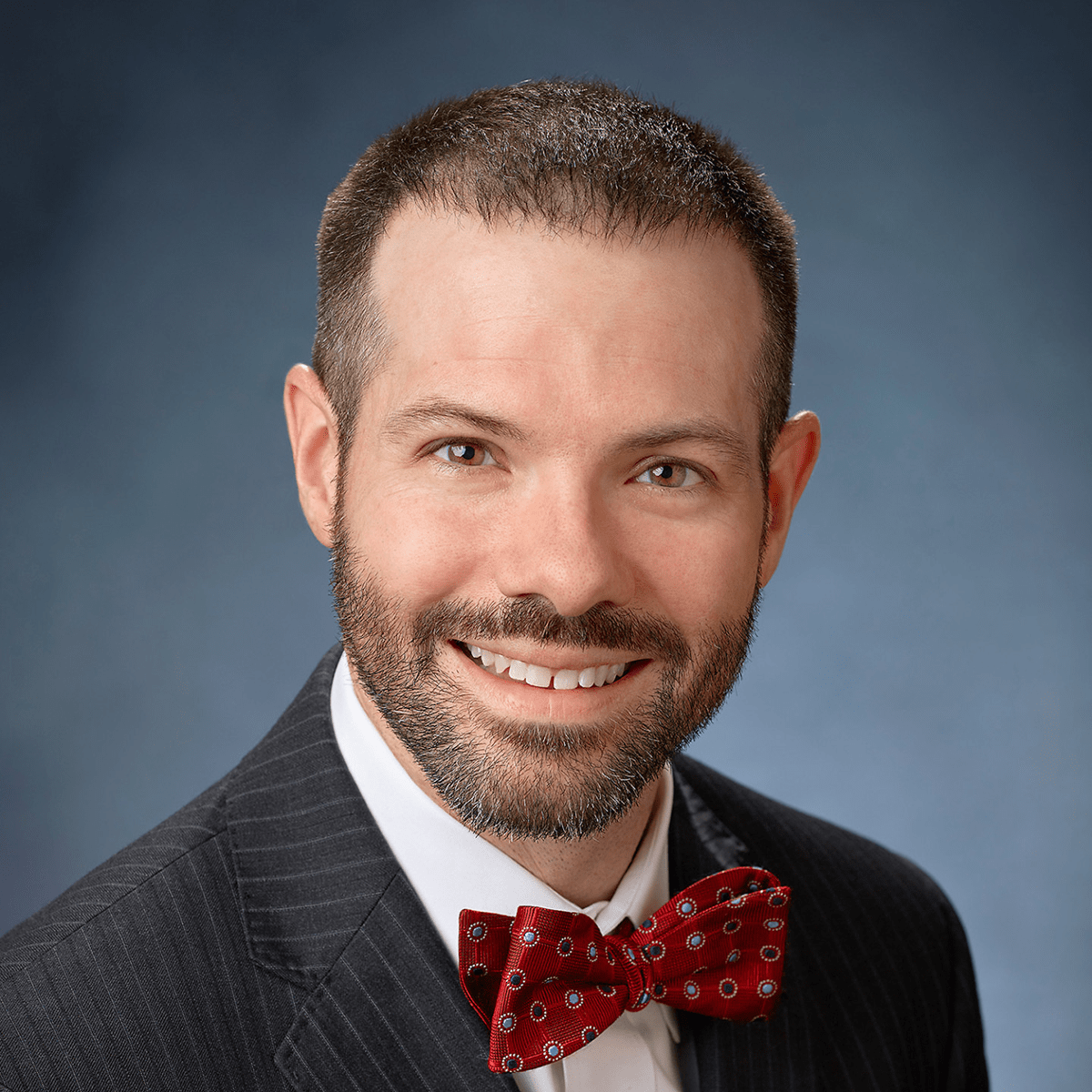 Matthew J. King
Attorney at Law
Our attorney Matthew J. King studied at DePaul University in Chicago, Illinois. He primarily practices family law, providing experienced legal guidance for families of the south suburbs who are navigating divorces and parentage cases.

At King Law Offices, we know that your family is the most important thing to you, so Matthew treats every case with the care and consideration it deserves. Get in touch with Matthew today to discuss how he can assist you and your family.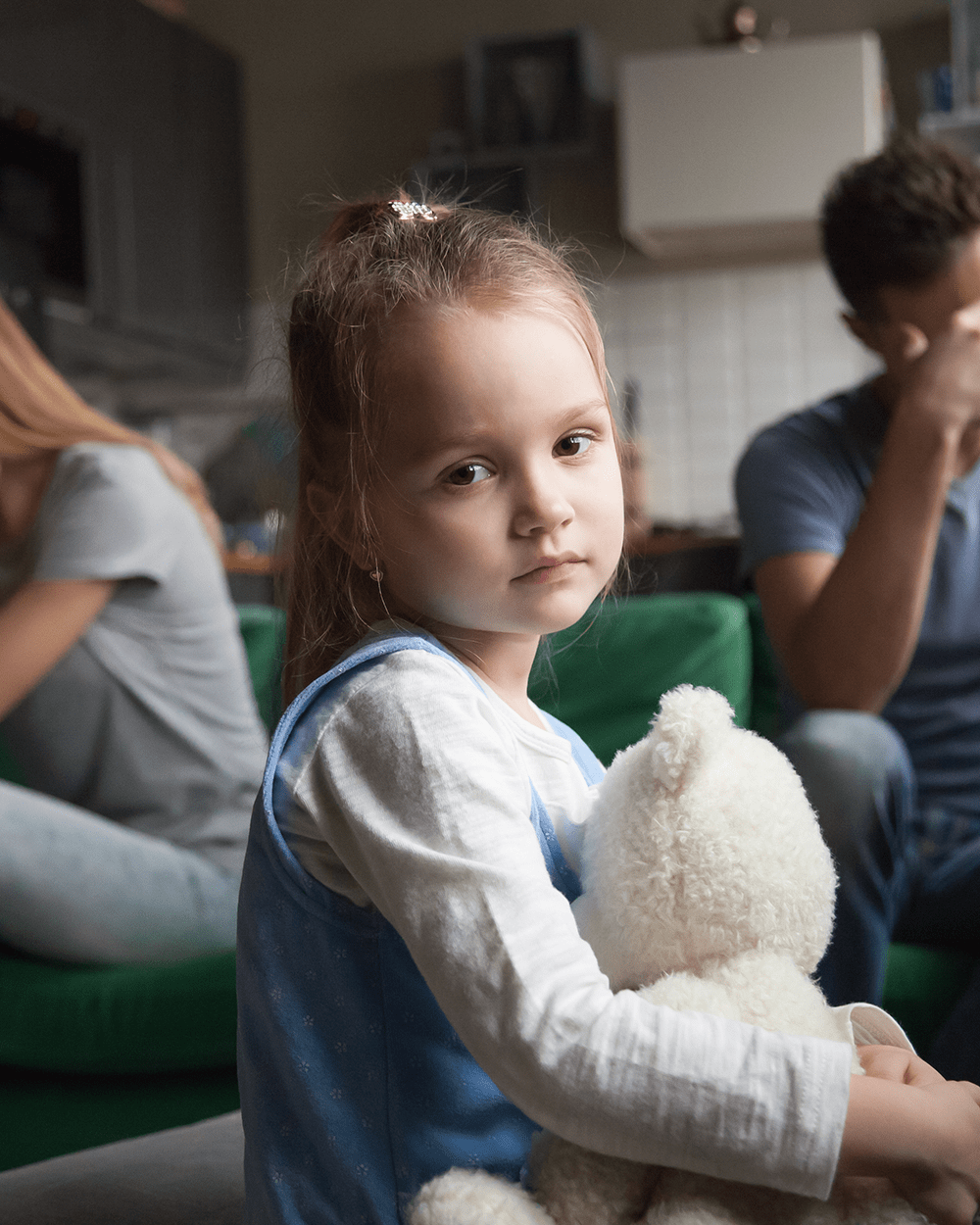 Why Should You Work With Us?
We Have Trial Experience
---
When you're going through an emotional case that involves those closest to you, choose to team up with a confident partner with diverse case experience. Our skilled and knowledgeable family law attorney will handle your case with empathy and work to protect your interests during this challenging time.
We Plan for Your Needs
---
Whether you're navigating a divorce, a child custody case, or establishing parentage, there are a lot of serious choices that you have to make. The honest and trustworthy guidance we provide stems from our compassion for your family's needs. Confide in us, and we'll provide practical feedback and strategize accordingly.
Client Testimonials
Mr. King was always available to answer my questions. He returned my phone calls in a timely matter. He looked out for my best interest without being pushy. He took the time to listen to my concerns. The staff is very friendly and helpful. I highly recommend Mr. Matthew King.
Matt King is very knowledgeable, honest, and honorable. He fights for his clients, shares how the judiciary process works, and walks with them to make sure their rights are protected. Never too busy to not address your concerns...
I highly recommend Mr. Matthew King. From personal experience, and from what I have seen with others he has worked with, he is a fair and knowledgeable attorney for his clients, which is hard to find these days... It does not seem like "just another case" for him...
Let's Start Planning for Your Family's Future
If you're in the south suburbs of Chicago, Illinois, and preparing to file for divorce or establish parenting rights, you want a skilled family law attorney by your side. Our divorce and parentage attorney Matthew J. King can provide the experienced and compassionate support you need during this emotional event. We offer our essential services to families of New Lenox, Orland Park, Frankfort, Tinley Park, Mokena, Illinois, and other Chicago South Suburbs.
When navigating a divorce, you have to make multiple decisions that will impact your family's future. Attorney Matthew King has been specializing in family law for over 10 years, making him the knowledgeable partner you can enlist for honest advice. Matthew understands how important family is to the people of the Chicago South Suburbs, which is why it's his mission to help secure ideal futures for families like yours. Don't hesitate to contact our office today.